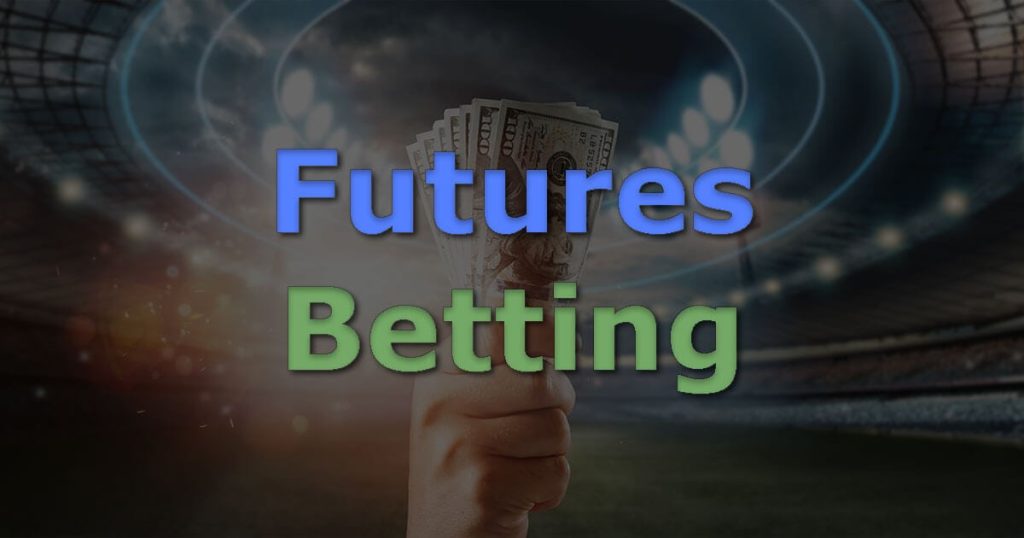 Sports betting in Nigeria has exploded in popularity in recent years. While most wagers are placed on individual games, futures and outright betting provides a fun long-term option.
In this guide, we'll explain exactly how futures and outright betting works and provide tips for Nigerian punters. Whether you want to bet on who'll win the Premier League or next year's World Cup, read on to learn everything you need to get started.
Introduction to Futures and Outrights
Unlike traditional game-by-game betting, futures and outright betting involves wagering on the eventual winner of a whole tournament, league season or championship event many months in advance.
Some examples:
Betting before the season who will win the English Premier League
Wagering on who will win Wimbledon before the tournament starts
Predicting the team to win the 2023 Africa Cup of Nations now
With these bets, you are locking in odds early on the eventual champion or top performers in an event that lasts days, weeks or months.
Why Bet Futures and Outrights?
Here are some of the unique advantages of futures betting:
Get better value – Odds are longer further from events starting
Chance to win big payouts with a successful prediction
Make entire tournaments or seasons more exciting to follow
Hedge bets by wagering on multiple potential outcomes
Show off your sports knowledge by picking winners before anyone else
With futures bets, even a small wager can produce a big payday down the road if you predict correctly.
Types of Futures Bets
While picking overall winners is the most common futures bet, Nigerian bookmakers offer many other options:
Tournament winner: Pick the team to win competitions like AFCON, World Cup, Premier League, etc.
Stage of elimination: Bet on how far a team will advance e.g. Nigeria to reach AFCON quarterfinals.
Group winners: Predict which team finishes 1st in a World Cup or Euro group.
Top goalscorer: Select who'll score the most goals in a tournament or league season.
Special player props: Bets like Cristiano Ronaldo to score 30+ EPL goals.
When placing futures bets, always check for any rules on minimum games/rounds a player or team must compete in for the wager to stand. Bookmakers void bets if they don't meet qualification criteria.
Tips for Futures and Outrights Betting Success
Follow these tips to get the most value from your futures bets:
Start with major events like World Cup, AFCON, Premier League rather than obscure competitions. These get the most accurate odds and have the most informed betting markets.
Don't just back favorites. Look for longer shots who could provide a big payout. Leicester City's EPL title win in 2016 was 5000/1 before the season!
Wait for best odds. Prices will fluctuate in the months leading up to an event as news emerges.
Spread bets over multiple futures markets. Place some on tournament winners, top scorers, player props etc to diversify.
Hedge by betting on multiple outcomes to guarantee a payout. You can bet on Nigeria to win AFCON but also bet on them reaching semis.
Do your research before betting futures. Check things like transfers, injuries, form, schedules, talent and experience.
Get in the Game Today!
Futures betting allows Nigerian punters to expand their betting horizons beyond single events. You get great odds value, plenty of flexibility and can win big if your early predictions prove right months later!
All the major Nigerian bookies like Bet9ja, Betway and 1xBet offer futures and outrights markets on popular soccer events, tennis Grand Slams, basketball tournaments and more.
Why wait until the day of the event? Start exploring futures betting today and you may just win huge tomorrow!